Happy Customers
I have been bringing my dog Jake to Centeno Kennels for a year now and he loves it every time. If my dog is happy so am I. Mishell always has space for my dog, even last minute and is always very friendly.
Wonderful boarding facility. Mishell was very friendly and knowledgeable. She took her time to show us the facility and answer some questions we had about breaking a couple of Cookie's bad habits. Large playground outside, with tons of toys inside to play with. Even though Cookie is a small Shihtzu, she was running around and playing with the other dogs and having a great time. I was also surprised to have some home made dog treats as a thank-you gift when I left. Thanks again and I will definitely come back.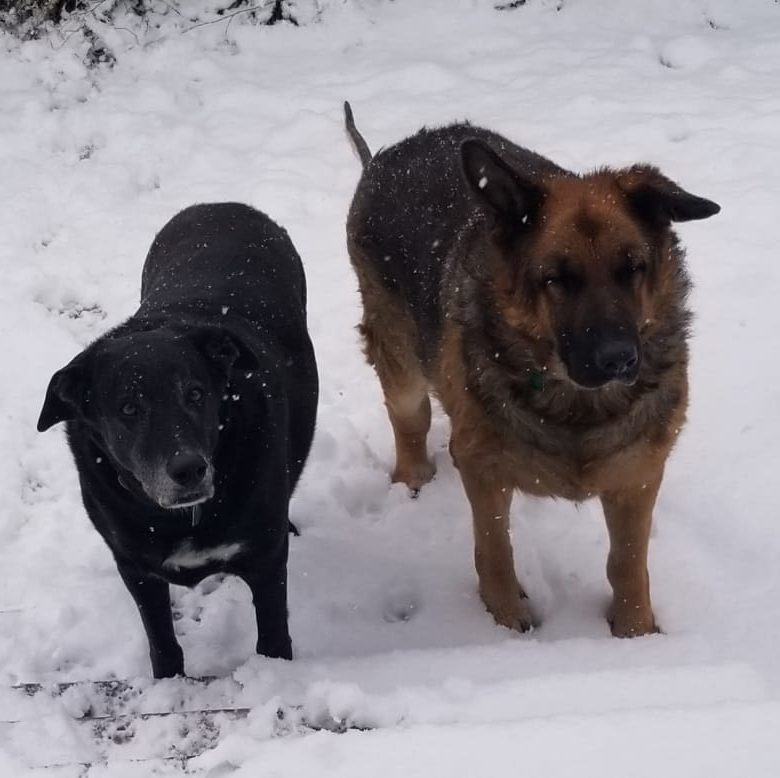 Adoption
We are happy to report that we do not have any animals for adoption at the moment. If you are looking for a home for a dog, let's us know and we can post it here.
For more info or to adopt call or text me at:
613-662-3709